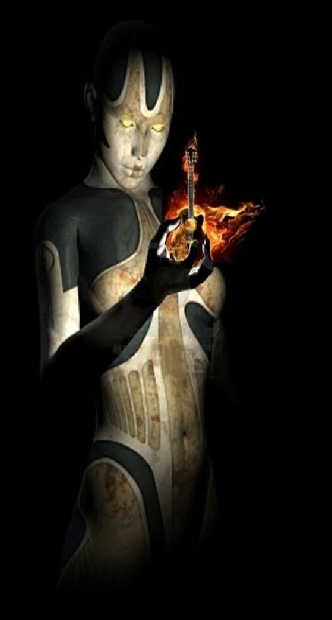 About Me
My name is Will Hogan and I am a musician / guitar teacher in the Basingstoke area. I have been playing guitar for over 50 years and have played in bands since I was 12 years old.
The music I have played ranges from pop through to rock / metal and the bands from Semi-pro to Pro. I am still playing in a London based heavy rock band called NTA (Never The Agreed) on the local pub circuit in the Hampshire / Berkshire / Surrey/London area.
For more information on me and to listen to my original material click here - Scyam. I have been a guitar teacher for many years with great success.
Do You Want To Play Guitar?
If you want to learn to play guitar, or are already a player who wants to raise your level, then you need a good guitar teacher and I can teach you.
For beginners I don't claim that you can learn to play in one lesson. This is unrealistic. Each person is unique and will learn the guitar at their own pace. However, I will be able to teach you how to play in a short time using a method that I have been using for many years.
I provide each of my students with their own web page on which I put all the resource that we use in lessons so that they can use this at home.The resource includes chord charts, scale charts, song backing tracks, song lyric/chord sheets, audio examples of how to play song parts (including solos), guitar tab for solos etc.
Learn In a Relaxed Atmosphere
I teach in my private studio in my house in Oakley, near Basingstoke, which has all the necessary equipment.
Lessons are one on one and parents are welcome to sit in on their child's lessons. My current students range in age from 9 to 70 and all students progress at their own rate with no pressure.
Students can choose which songs they learn and can bring their own guitar or use one of mine.