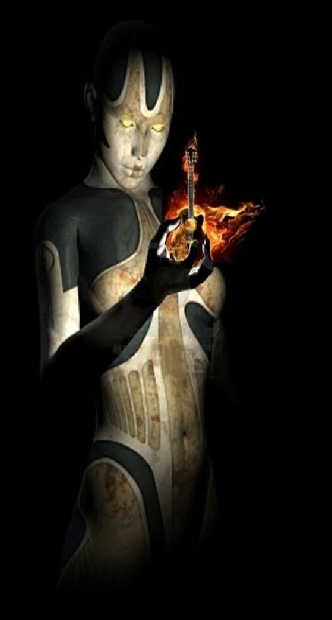 "Talented musician and teacher who quickly establishes ambitions and musical interests and tailors lessons......."

A. Beacon. Basingstoke
"I have been playing guitar very badly since childhood (some 25 years) and never really improved. In the short time I have been under Will's tuition I have seen a marked improvement.......'

W. Rayden. Basingstoke

"I have been playing guitar on and off for nearly 2 years, trying to learn from books and video clips from the internet but I was not really improving. I decided to have lessons and was lucky enough to find Will. Will is an excellent teacher........"

M. Lo. Tadley
"I've been having lessons with Will a few weeks now and am really enjoying his teaching style. As an adult, running my own fledgling business............"

L. Hunt. Oakley
"Will has been teaching our 10 year old son for over a year now, and his progress has been startling when compared to his previous guitar lessons at school. Our son now loves his guitar lessons and Will strikes a great balance........."
re
R.Kay Oakley